Dear Covac Global Community,
As a result of the emergence of the COVID-19 Omicron variant, and the risk of emergence of subsequent variants, we are making changes to our terms of service to ensure we consistently meet the needs of our members around the world.
Mild and asymptomatic cases have caused a strain on the world's supply of air ambulance resources. This requires us to add additional measures to our Covid Membership program to ensure our members in most need secure timely evacuation sup
We will continue to stand alone in not requiring our members be hospitalized for transport.
Beginning today, new members will be required to meet two thresholds for air ambulance evacuation through Covac Global Covid Memberships:
Positive PCR Test
Medically necessary evacuation, as determined through evaluation by a local medical professional and our medical director
Covac Global remains dedicated to providing world class COVID-19 evacuation support without requiring hospitalization of our members.
The global aeromedical asset network is limited. These life-saving aircraft and their dedicated crews are vital to the movement of patients in life-threatening situations for both COVID and non-COVID related conditions. This network has seen critical strain since the onset of the Omicron variant, including their courageous medical and flight crews contracting and suffering from the disease themselves.
The Covac Global team was able to navigate the complexities of these air ambulance evacuations amid limited global capacity, surging cases, and some of the same issues crippling commercial air travel (air crew illnesses and weather delays). In a two-week timeframe over the holidays, the Covac Global team set a record for completed medical evacuations.
Our mission – redefining the duty of care and making travel safe again – is one we take to heart and bring to life in our daily operations. I could not be more proud of our team.
We look forward to continuing to provide all our members the peace of mind to travel.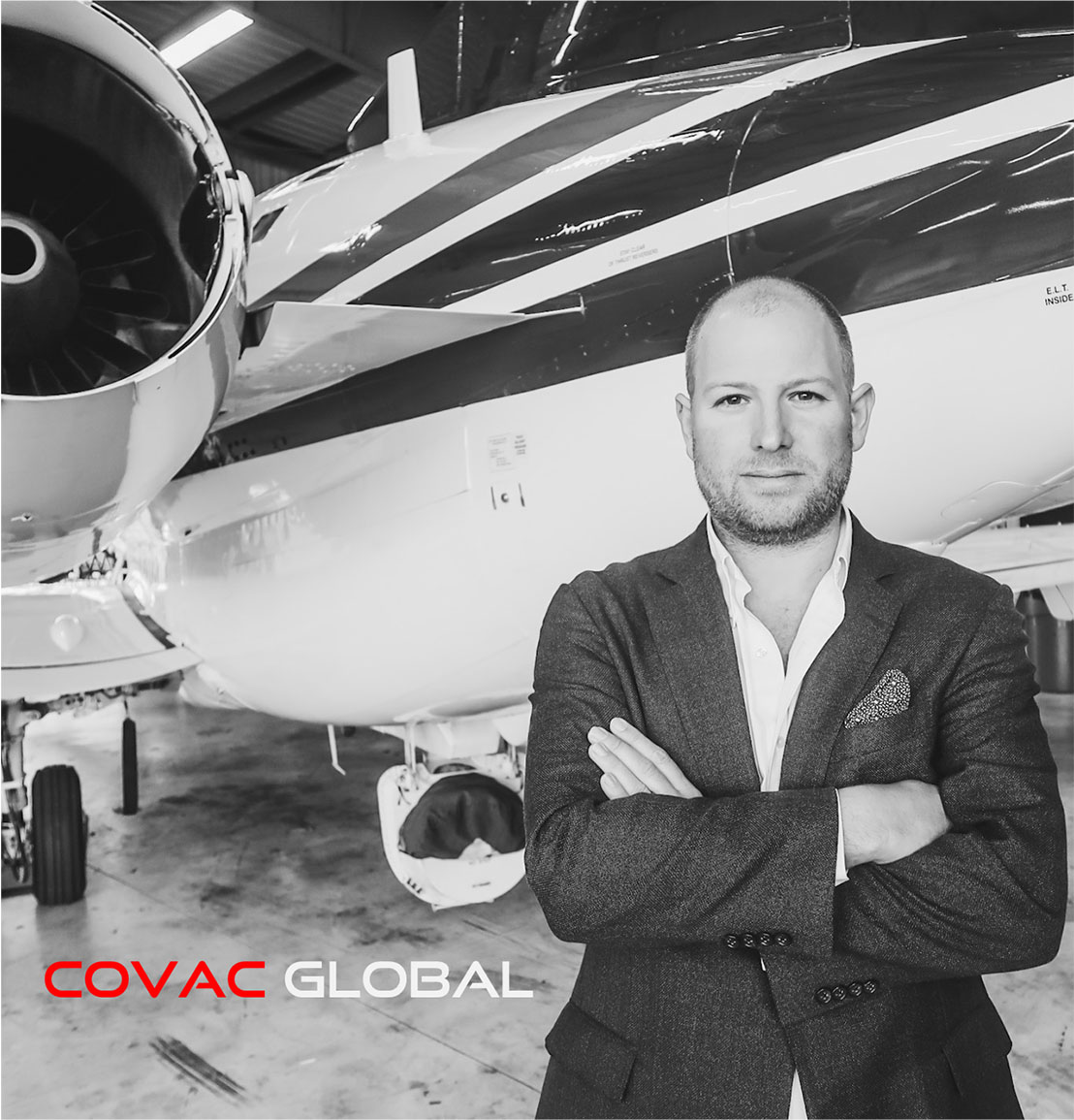 Ross Thompson
CEO, Covac Global